what's your story?
Everyone has a story to share.

Let us guide you as you tell yours in a way that is meaningful and memorable. We offer our creative talents and technical knowledge to help you develop your message and convey your information effectively.

In preparing for your project, we anticipate the questions that your audience will ask. By doing this, we can be sure to deliver good, appropriate answers.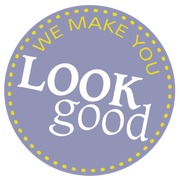 ---